Bespoke solutions for a
brighter future
LYNXled are committed to delivering turnkey, high quality, innovative lighting solutions, which are always underpinned by our world class products and value added engineering knowledge. LYNXled continually drives product evolvement, quality, innovation and integration as part of our embedded engineering thought processes. Our objective is to provide our clients with a full turnkey renewable energy solution that meets their every need.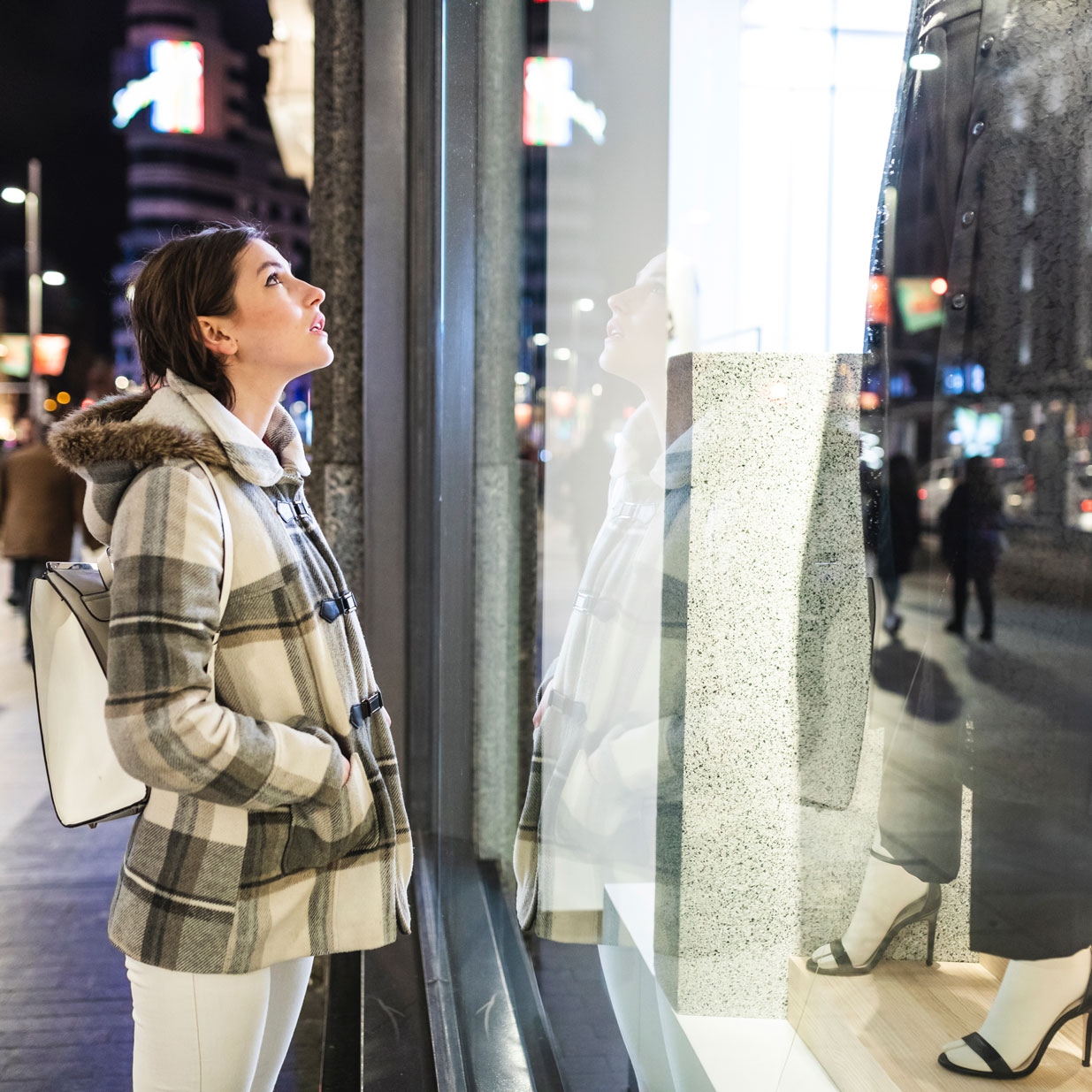 Our expert team will visit the site to complete a preliminary survey, capturing enough information about the existing system and environment, so that our design team can interpret this accurately into their new LED designs.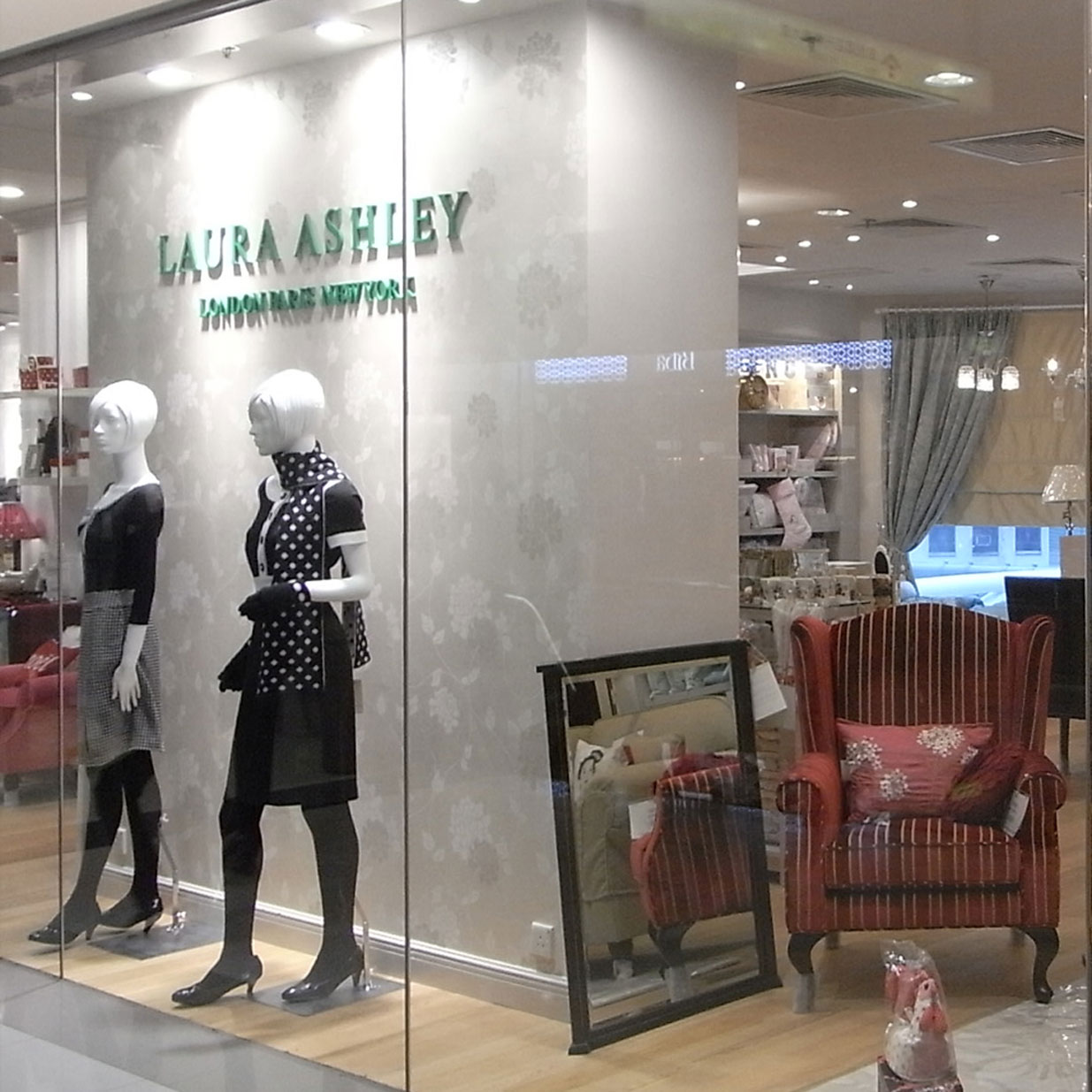 Our designers can portray basic, enhanced or 3D simulated models of the finished project. This can provide an invaluable insight into the finished project, by providing detailed analysis our specified products and the environment in which they will be installed.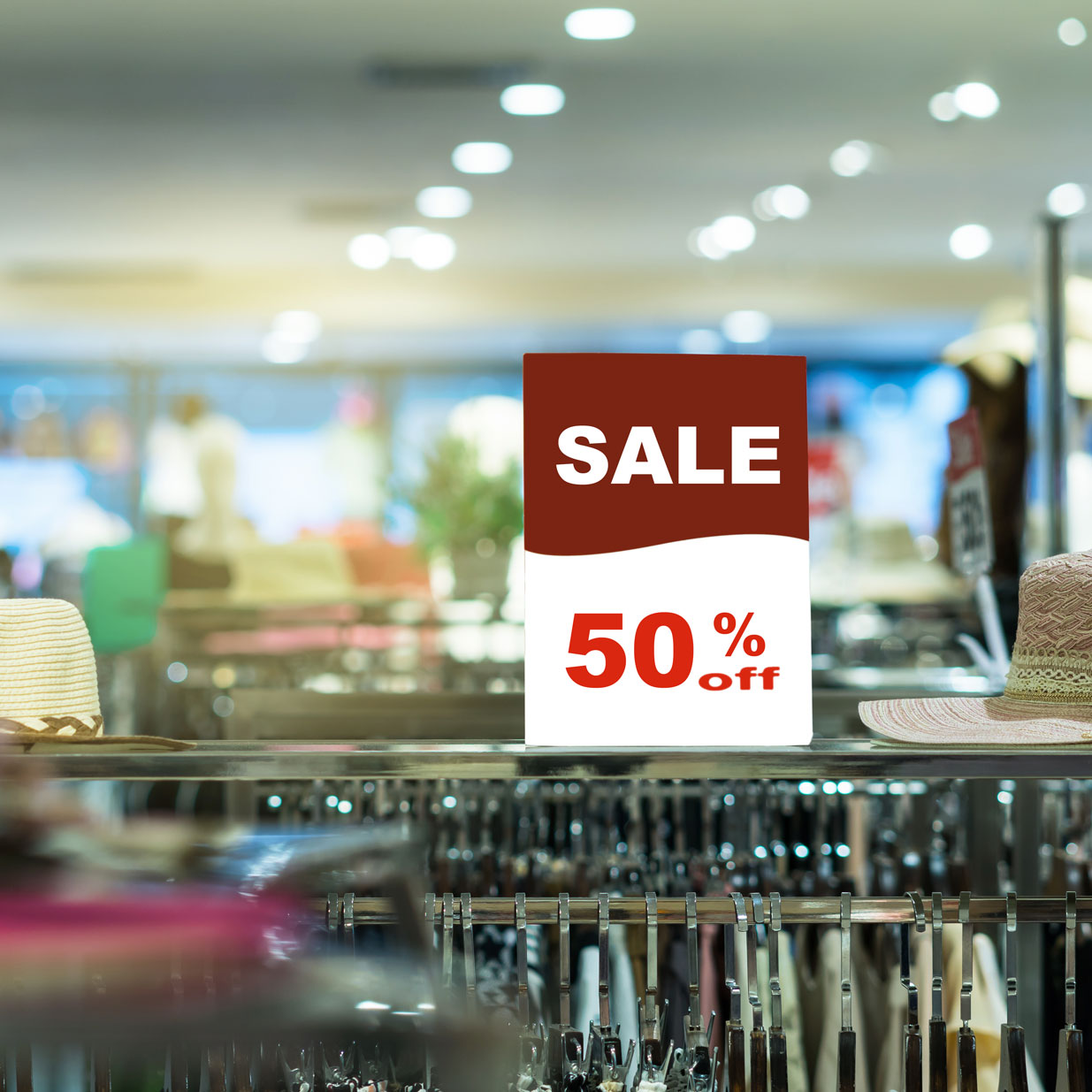 LYNXled will provide a standard 5-year warranty on products, backed by a minimum of a one-year workmanship warranty for every project. In most cases however, we can work more specific and tailored aftercare requirement into a bespoke service level agreement.
Reason you should choose LED lighting…

Here at LYNXled we provide a wide range of internal lighting solutions to suit all environments, whether it be on a domestic or commercial scale, our products are highly cost effective and energy efficient to provide great quality and savings to all our potenital and existing customers.
For more information contact our team of dedicated professionals today
on 01282 682850 or email info@lynxled.co.uk
We also provide a wide range of external lighting solutions, suitable for all premises from retail buildings to warehouses.
View our Case Studies section to see our most recent projects. If you have any questions about how we can help, or if your interested in some of our internal or external products, please contact us today to discuss your enquiry with one of our dedicated professionals.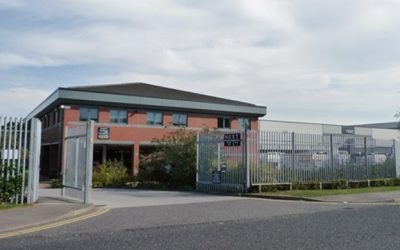 Site Facts Location: Yorkshire, UK Large Retail Distribution facility Multiple use areas – different lighting needs Lighting is currently recessed fluorescent (inc. integral emergenc…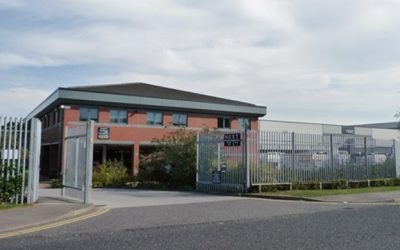 Site Facts… Location: Yorkshire, UK Large Retail Distribution facility Multiple use areas – different lighting needs Lighting is currently recessed fluorescent and GU10 Staff Shop…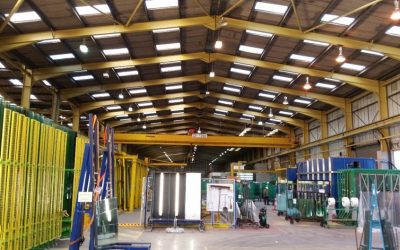 Site Facts Large Manufacturing facility Multiple work areas – different lighting needs Manufacturing, Warehousing & Offices Materials handling 24/6 Operational Hours 312 Days per y…
By working with us you have access to a group of businesses that will give you full turnkey project as needed. Not just PV and EV requirements. Our clients are provided with a completely integrated and comprehensive portfolio of renewable and sustainable services. To provide you with a comprehensive and seamless sustainable solution our group's businesses include:
LYNX
sustainable solutions
Growing demand from businesses for cleaner energy
Project managing robust net-zero strategies
Turnkey sustainable construction projects
complete HV and LV electrical projects
Supporting your business to meet its goals
All these Lynx Group businesses combine to provide a truly unique offering to achieve multi-discipline ESG solution to our clients.
Email:
info@lynxled.co.uk
Telephone:
01282 682850
Address:
Ribble Court
1 Mead Way
Shuttleworth Mead Business Park
Padiham
BB12 7NG